Skilled Candidates Speaking Good English 
You select the team or the role you need to hire, we choose and interview the best talents suiting your need, we onboard the hired candidates and sign contracts, both sides be our company and the hired condidates, no long term engagement from your side.
Hiring The Best
We search the best talents on the market & we select the candidates with skills that suite your specific needs.
Signing Contracts
We contracts after validation of the hired candidates and we prepare all the paperwork needed for a fast onboarding.
Welcoming To Office
We welcome hired candidates to office for a quick introduction to work environmen.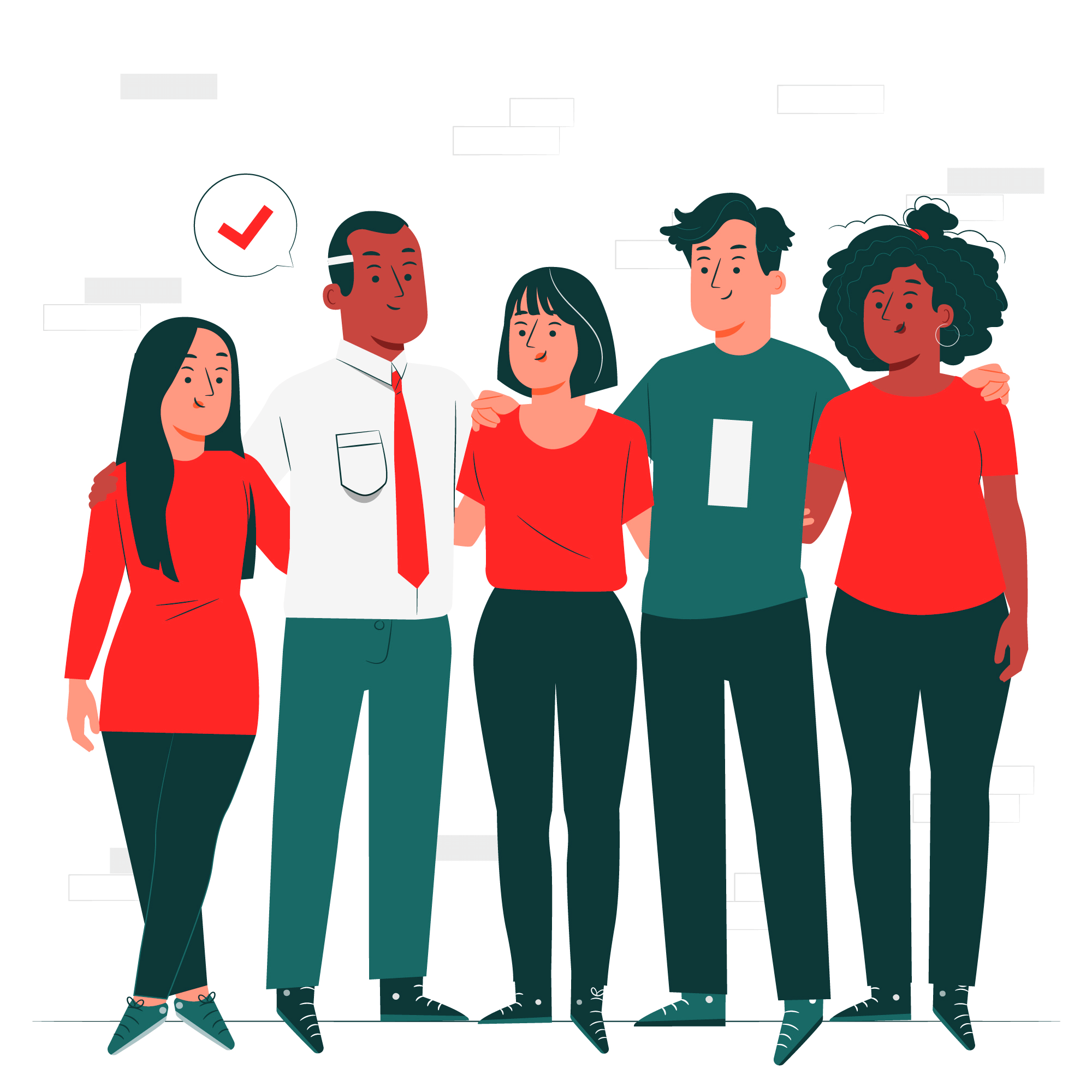 Your remote employees will be operational withing days 
Hired teams will be provided with needed computers and confy desks, hired employees work in our local offices to ensure high productivity, connectivity, access to tools, support and the mentoring needed to get your tasks done in time and quality.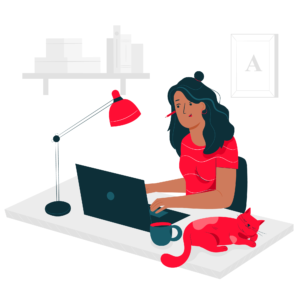 Providing Equipped Offices
We provide your remote employees with an office equipped with a computer, communication devices and hd webcams.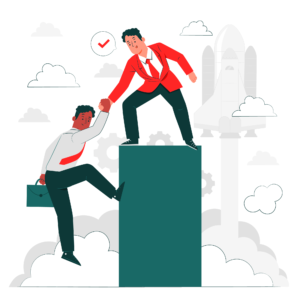 Mentoring In Remote Work Tools
We teach employees to work in remote apps and use communication tools so that they get going from day one. We cover the usage of video meeting Apps, productivity & chat tools and also security and cloud sharing usage.
Community Integration
We make sure that the integration is a success at all levels, especialy when it comes to colleagues and work environment, we make sure to set a positive climate for all employees.
Equiped offices with lightning speed internet   
Teams will start working on projects and tasks you provide, either via the project manager or in direct communication to you, high quality webcam and high speed internet is provided with premium remote tools like Zoom.
Assigning Work Hours  
Your remote employees work at the timeshift that you agree on for 40 hours a week, we track time & productivity to make sure that goals are achieved. 
Secure File Sharing Space
We provide your employees with secure cloud space to share files and vidéo if needed, you have always the option to use the provided cloud or use your own space.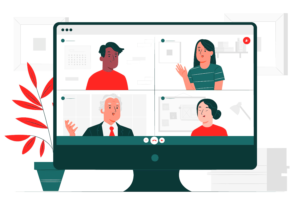 Providing Premium Video Meeting Apps
We provide your employees with the tools they need to communicate with you on a daily basis, all plans we provide are premium & unlimited.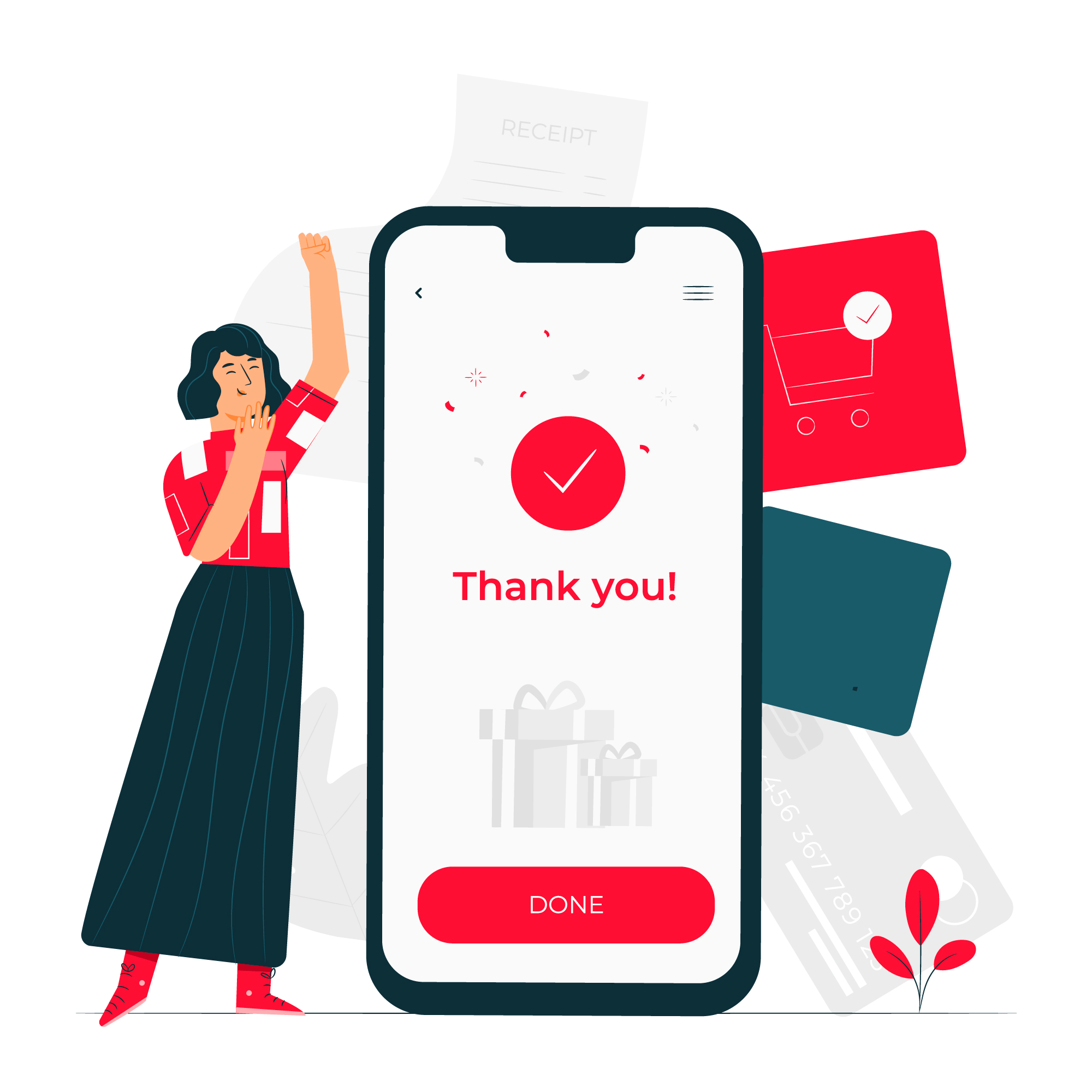 We manage it all, you only have to pay your invoice   
At the end of each month you'll be paying an invoice with the equivalent of the salaries of your remote employees in your currency of choice. It's our responsaibility to take care of everything related to payroll and benefits according to local laws. We guarantee the payment of the salaries in time and in local currency.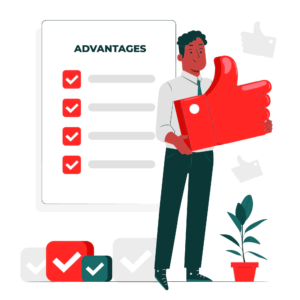 Paying Employees & Giving Benefits
At the end of each month we pay your employees in their own local currency, we manage payroll, insurance & tax declarations of employees according to legal obligations.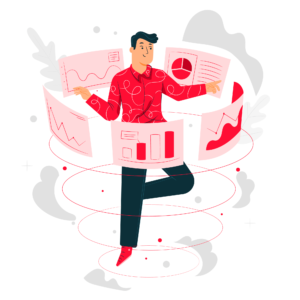 Rewarding Good Effort & Motivating
We make sure that everyone in office is motivated & taken care of, we make sure that our work place is all legal, healthy and a place to be for all employees. 
Managing Leave & Replacement
We guarantee that all employees are well paid and secure according to work laws, we manage replacement & leave in a lossless way for all.
You want to know more?
Submit your information and one of our team members will contact you