Legal
Remootify.SARL is an established company localized in Morocco with a subsidary office in Canada, we provide remote hiring services for companies around the world, especialy in the US.
We provide companies willing to hire remote employees with the needed talents, we make sure hired candidates get the best equipment, work environment and the support needed to excel in their daily tasks.
We help companies and individuals achieve their business goals using the latest remote work technologies available.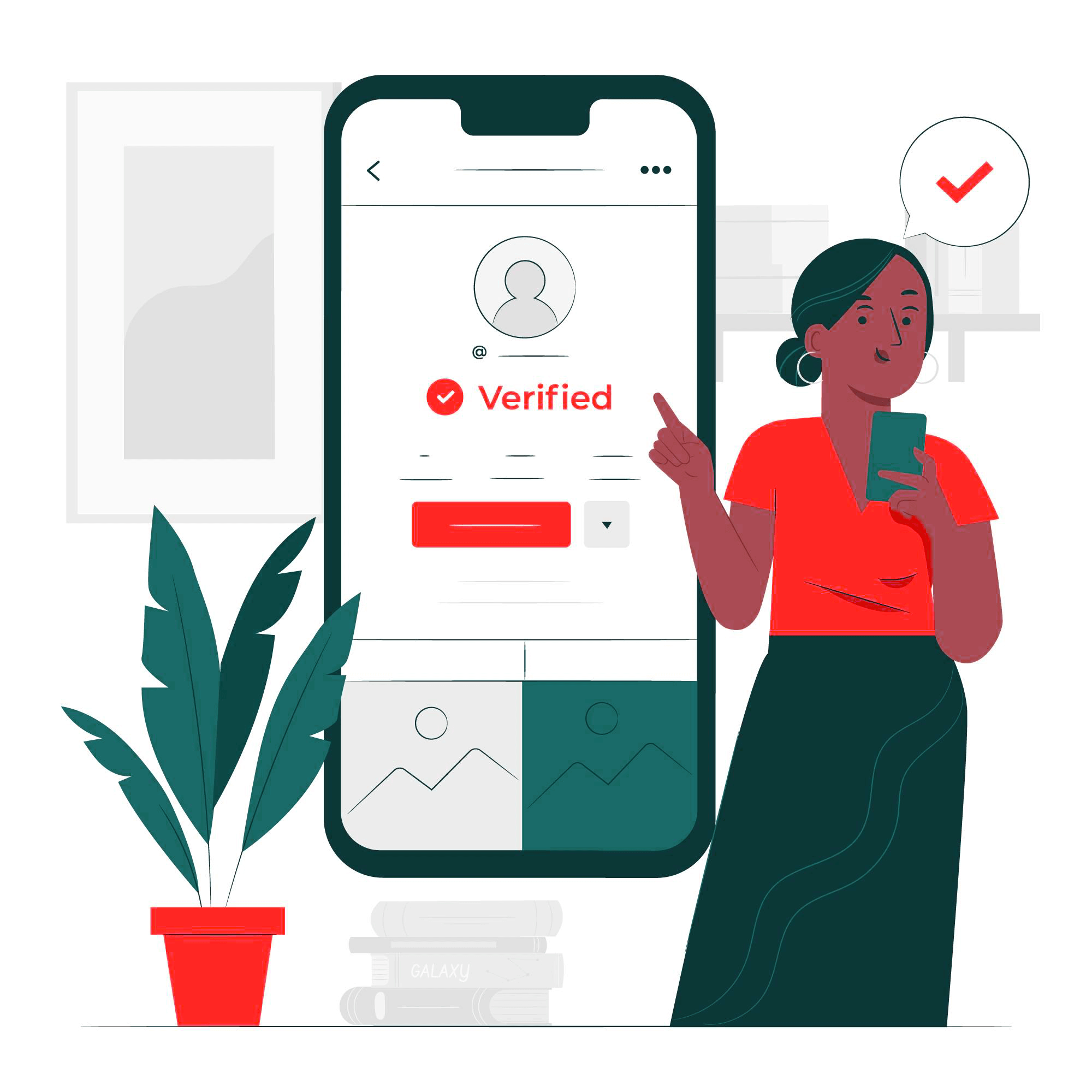 Securing Your Data
We make sure that hired employees are informed about the importance of data privacy, in fact, we establish transparent contracts that explicitly cite that any sharing of clients data can lead to legal consequences, we also provide help in securing your daily exchange of information so that no leaks will happen.
The information provided by our clients in everyday exchange with their employees is highly secured and preserved in secure clouds, only your employees and you can see it.
The data will never be seen or shared by your company's personnel, only your remote employees will have access to the data you give them access to, work secrets and information related to your business will always be private.
We Manage Everything Legal
No Action is Required From Your Side
PAYROLL MANAGEMENT
Payroll & social security

Sick & maternity leaves

Days off & replacement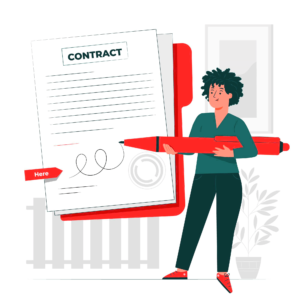 CONTRACTS
We sign contracts & onboard hired candidates

 
No

commitment

from your side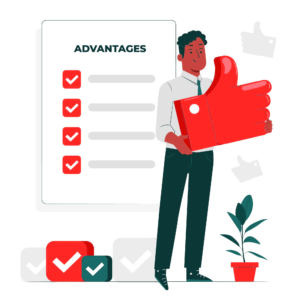 BENEFITS
We prodvide health insurance 

401 (k) & social pensions 

Dental & vision,

and more
LAWS & TAXES
We comply with local laws 

We submit tax declarations  

We're an all legal firm